Folding Sliding Shutter
---
FOLDING SLIDING SHUTTERS – COMPACT AND ELEGANT
Folding sliding shutters open and close like a concertina with a relatively small opening radius, so they take up minimal space. The open shutters are held back against the façade. They also open up new possibilities in façade design. Smooth-running rollers, mounted on ball bearings, glide almost silently along the rails. The folding sliding shutters can be opened to their full width.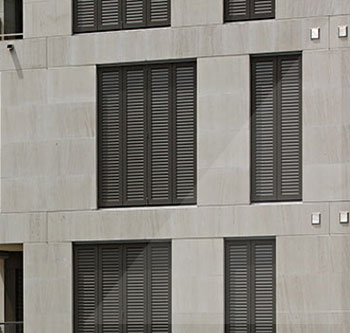 FOLDING SLIDING SHUTTERS WITH FIXED SLATS
---
These models consist of at least one field with fixed slats. The fields can be closed with additional fixed slats or aluminium sheets.
---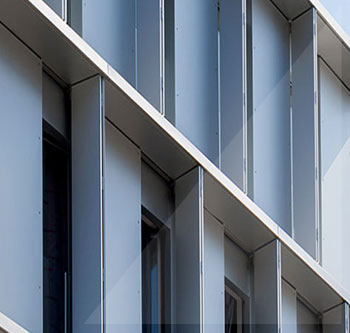 FOLDING SLIDING SHUTTERS – CLOSED MODELS
---
Closed models consist entirely of areas that are made up of either slat-like elements or aluminium sheets. The distribution of the area depends on the number of fields.

---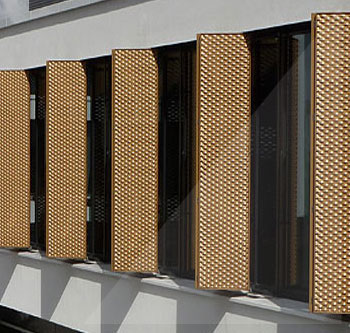 SPECIAL CENTRES
---
Creativity is an increasingly important element in modern architecture. Sliding and folding sliding shutters are excellent for expressing creativity in the design of a façade.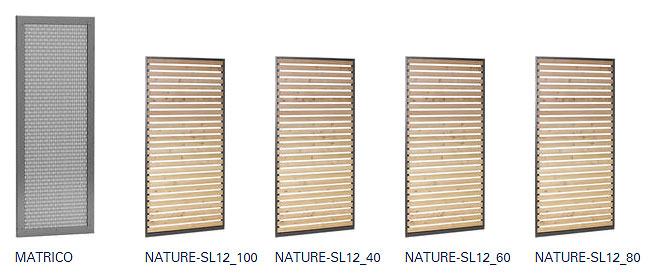 ---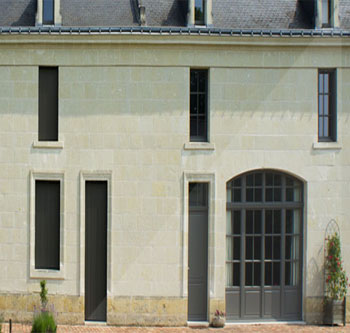 ELEMENT PROVENCE
---
The PROVENCE model is a finished assembly element, composed of the fitted frame, guide rail and shutter elements. The element is installed right into the reveal.

---